43d

43d003

formats:

DIGITAL

release date:

Oct 5, 2019
ARTWORK Kazuhiro KIKUCHI

Preview video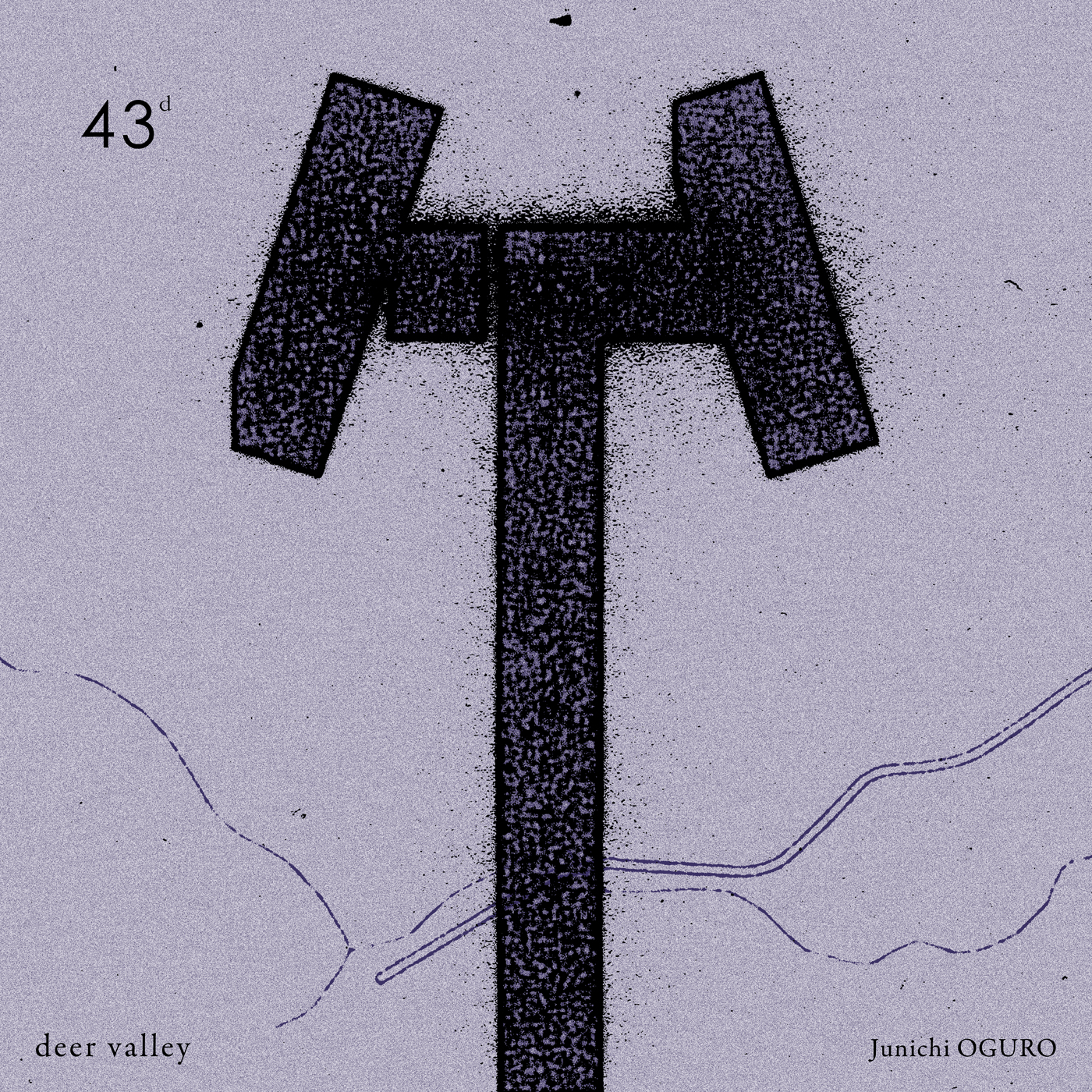 Tracks
1 deer valley 4m30s
2 no wifi 5m39s
43d

43d002

formats:

DIGITAL

release date:

Apr 9, 2012
VOCAL Malloy NAGASAWA
ARTWORK Kazuhiro KIKUCHI
"Unfield" has been composed by a new technique. Produces a glitch and drone instrument used as proprietary software and Midi/OSC control device developed for this album. And we extend the new ambient of Hokkaido to rebuild the vocalist sing a ballad song of Ainu.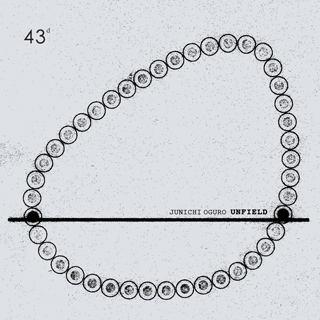 43d

43d001

formats:

DIGITAL

release date:

Nov 29, 2010
Album of ambient & drone that makes sound
scape of snow theme. The atmosphere of a peculiar sound in the sphere of the north is invented mixing the soundscape of Hokkaido 
with an experimental ambient.